Filtering Systems related to Swimming Pools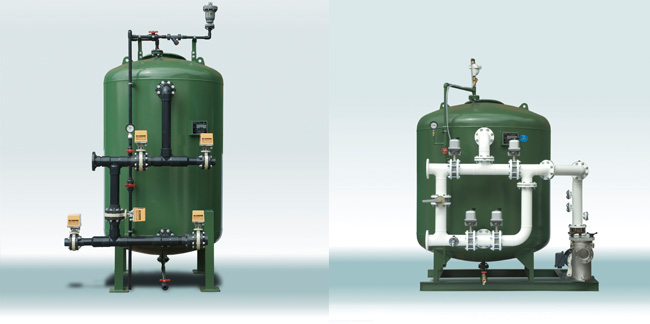 Aqua Product Corporation offers the best filtering system, tapping three major methods
(diatomite, sand, and cartridge) to meet your plan.
We set our standard for all swimming pool related devices or parts, and only the items that meet stringent standards are supplied to customers.
We are a member of a public-service corporation, the Japan Swimming Pool Amenity Association.
AQUA PRODUCT is a leading swimming pool designer/builder in Japan with over 40 years experience and more than 6,000 successful installation records.
For more information,
click here

Aqua Division
Business Department(East Japan Business Center, Maintenance Group, Environment Engineering Group, Business Cordination Group), Design Department, Manufacturing and Construction Dept

Phone

+81-3-5276-1151

Fax

+81-3-5276-1157

Saitama Business Center

Phone

+81-4-2937-7875

Fax

+81-4-2937-7876

OsakaBusiness Center

Phone

+81-6-6556-6175

Fax

+81-6-6556-6176

West Japan Business Center

Phone

+81-92-481-5188

Fax

+81-92-481-5177