Gcon - High Specific Gravity Concrete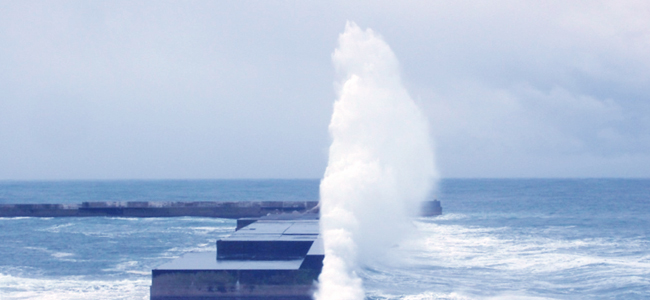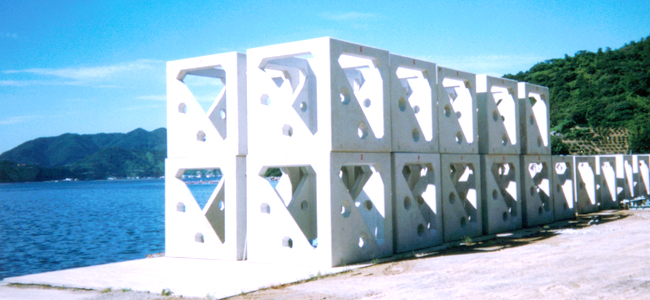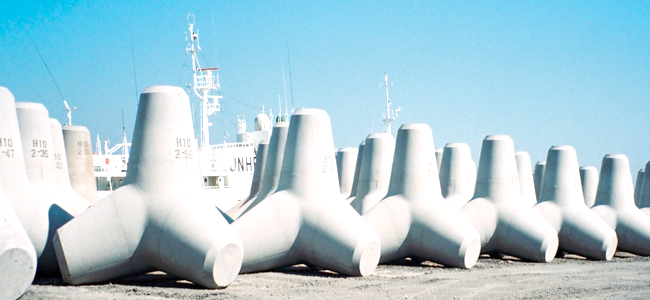 "Gcon", a high density concrete capable of being produced in ready mixers, is known as for its premium grade, excellent durability, and superior installability. It has continually demonstrated a record of high performance throughout Japan in the construction of high wave fishing ports, harbor shore protection, seawalls, and other special structures requiring high density construction.
We also market various precast, high iron-content concrete products that function as concrete shields. Among these is a round steel-cast form that we lease to construction companies for use in creating the concrete shape needed to build artificial fish reefs that protect and foster the growth of marine resources.
This business was originally operated by TOMEN Construction Corp.and was later operated by OTTO Product Corp.
Concrete Formworks for Fish Reefs
Artificial Fish Reefs
Read more
Imported Safety Products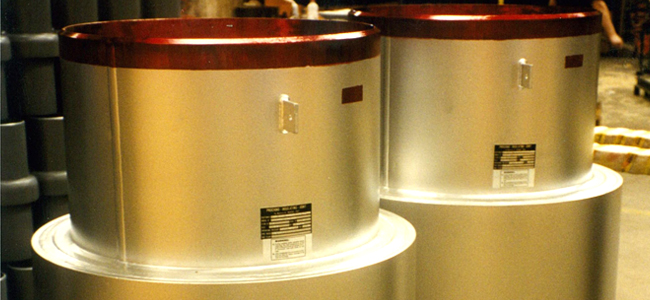 Engineering Products Department also imports and distributes world-renowned safety products listed below.
Monolithic Isolating Joint
Anti-corrosion isolating joint for pipeline
Read more
Spark Gap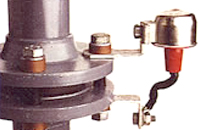 Lightning arrester for pipeline and plumbing joints
Read more
Click here
for more information on the above products.

Engineering Products Department Phone:
+81-3-5276-1153 +81-3-5276-1154