Various Construction Services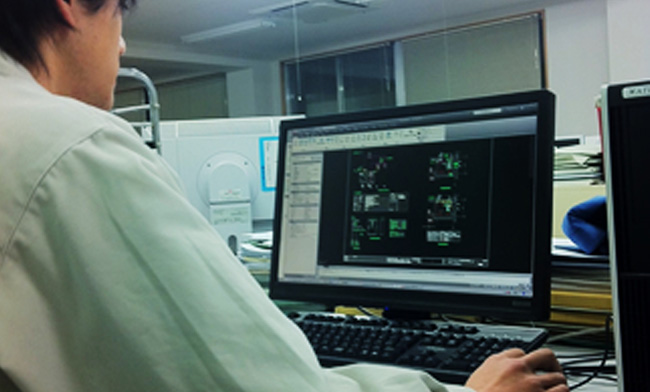 Aqua Product Corporation, a leader in the research, design and manufacture of water treatment equipment, also offers installation and maintenance services. 


You can rest assured that our certified product control teams will lay out construction plans and processes needed to install our mechanical products and piping at your site, as well as monitor their ongoing safety and quality once in use.
Main Items of Maintenance Services
Demobilization
Delivery and Installation
Plumbing Works
Exchanging filtering materials
Electrical connections for treatment devices
Various maintenance services
Cleaning pipes
AQUA PRODUCT is a leading swimming pool designer/builder in Japan with over 40 years experience and more than 6,000 successful installation records.
For more information,
click here

Aqua Division
Business Department(East Japan Business Center, Maintenance Group, Environment Engineering Group, Business Cordination Group), Design Department, Manufacturing and Construction Dept

Phone

+81-3-5276-1151

Fax

+81-3-5276-1157

Saitama Business Center

Phone

+81-4-2937-7875

Fax

+81-4-2937-7876

OsakaBusiness Center

Phone

+81-6-6556-6175

Fax

+81-6-6556-6176

West Japan Business Center

Phone

+81-92-481-5188

Fax

+81-92-481-5177